Investing guidance from trusted portfolio managers -- without the management fees.
$29.99/MO • $199.99/YR • $299.99/2YR
The Action Alerts PLUS portfolio is diversified with rigorous analysis of all 11 S&P sectors. We analyze our holdings on a daily basis and take action as necessary -- adding to positions and trimming losers.
If you bought and sold Meta when our portfolio managers did, you'd be up 421%

What you can expect from Action Alerts PLUS
Exclusive Market Insights
Our weekly roundup, podcast episodes, and monthly call all dig into market conditions and our portfolio performance.
Transparency into a full portfolio managed by professionals with decades of experience as they make strategic buy and sell recommendations.
An easy-to-follow rating system of stocks in the portfolio, so you know what stocks to buy, hold, and sell at any time.
Quarterly technical analysis of each stock in the portfolio and the bullpen from Helene Meisler.
A weekly summary of stock performance, economic trends, actions taken in the portfolio, and what's coming ahead.
Every portfolio action we take is delivered in real-time right to your inbox.
What members say about Action Alerts PLUS




"
Love the charts and explanations as well as explanations on company fundamentals.
Keep these coming!
"
I am thankful for being a member during these volatile stock market times. You have helped me make sense of the market and shore up my portfolio.
"
I'm loving the candid nature of the podcasts. I don't have enough time for most of the articles, but listening to the weekly podcasts, monthly member's call, and daily rundowns is worth several times the cost of admission.
"
Truly enjoy learning/watching how y'all apply tools in real world scenarios...
Keep up the good work!
"
I am impressed with your analysis and your lack of an emotional attachment to any particular stock. Ready to follow you and your recommendations!!"
"
You guys are so good. Everything you've touched so far has been gold!
Meet the expanded Action Alerts PLUS team

Chris Versace
Lead Portfolio Manager
With 30 years of cross-industry experience, Chris brings his thematic investing lens to the portfolio each day. His daily insights, analysis, and recommendations provide the foundation for Action Alerts PLUS.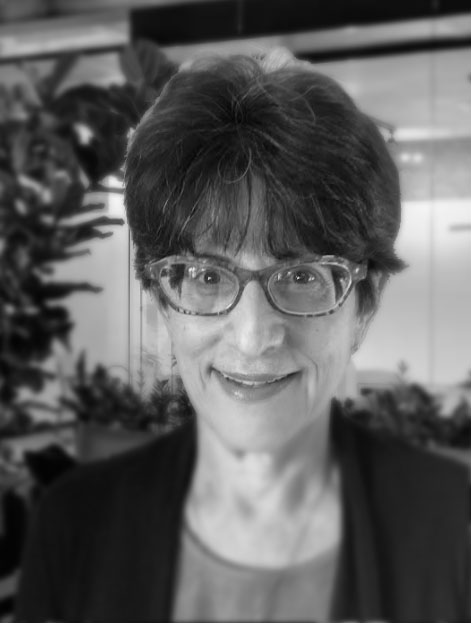 Helene Meisler
Market Technician
As one of the most renowned market technicians in the industry, Helene brings her expertise to Action Alerts PLUS as she provides technical analysis of every stock in the portfolio on a quarterly basis.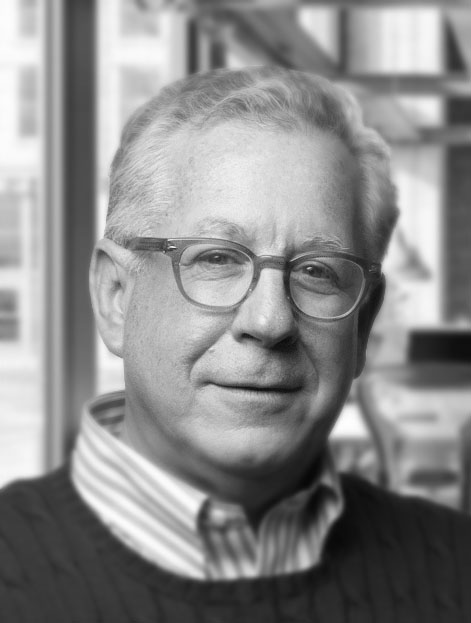 Doug Kass
Hedge Fund Manager
The well-known hedge fund manager and market insider provides stock investing strategies and actionable trade ideas to the Action Alerts PLUS portfolio.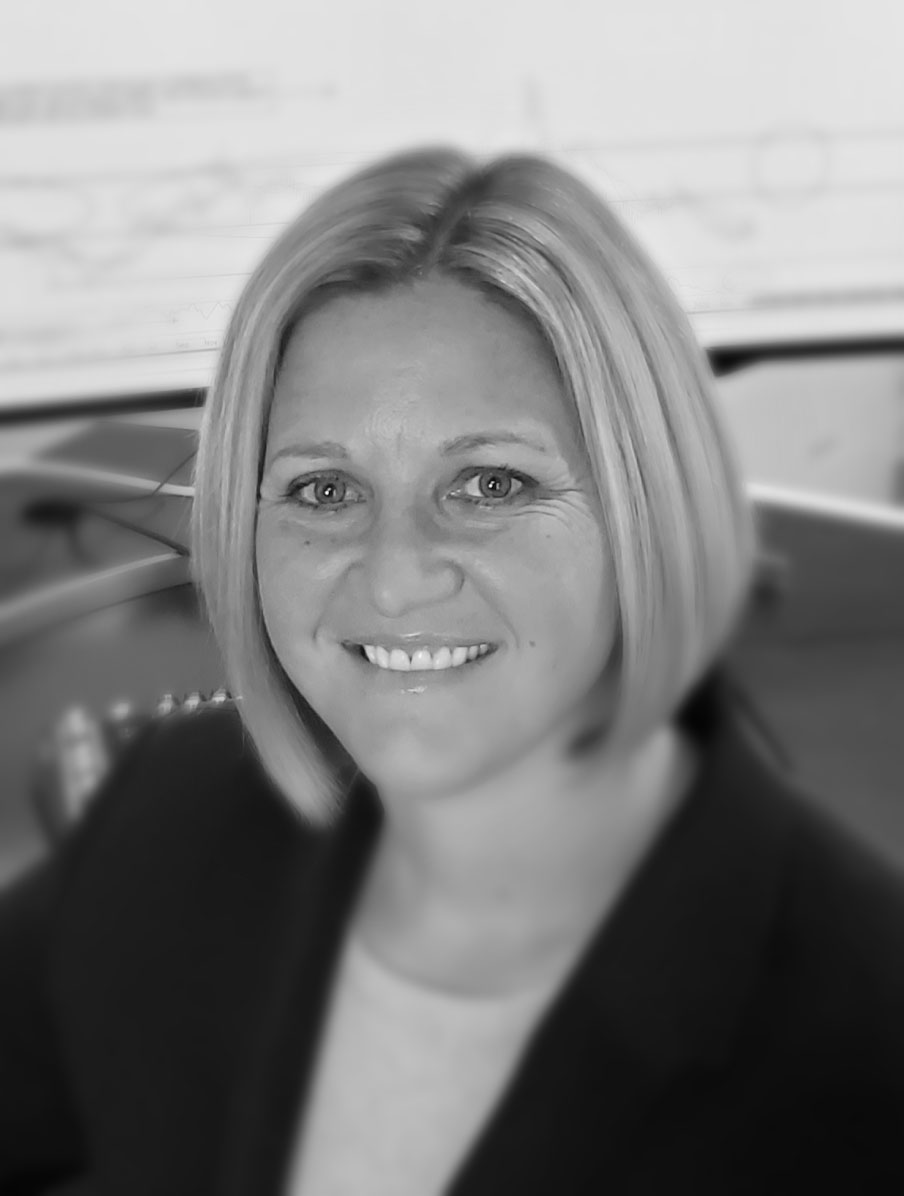 Carley Garner
Commodities Expert
As one of the most recognized names in the business for options and futures trading, Carley contributes insights on how commodities can influence markets to the Action Alerts PLUS portfolio.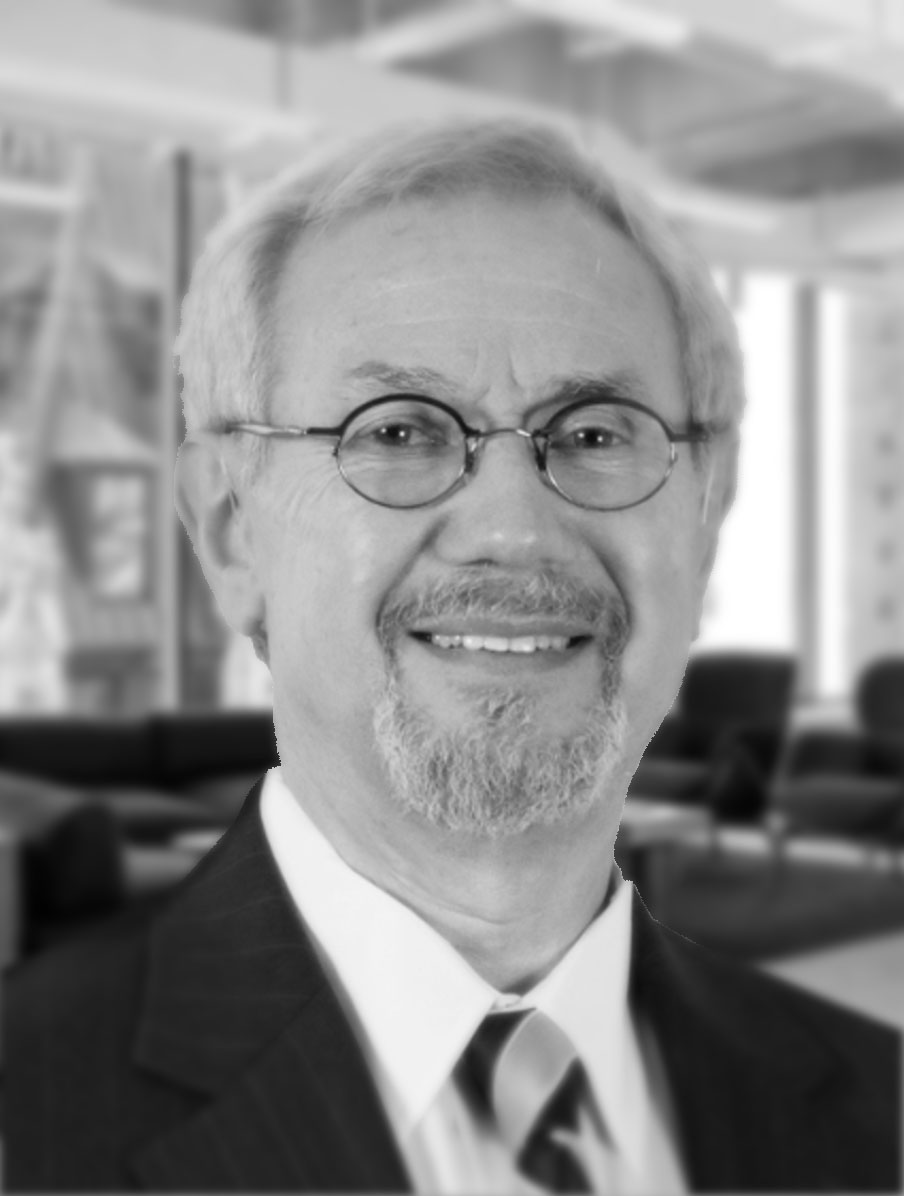 Bruce Kamich
Market Technician
With decades of experience working for bulge bracket firms, our in-house market technician provides regular analysis of the charts and indicators on the portfolio's trending stocks.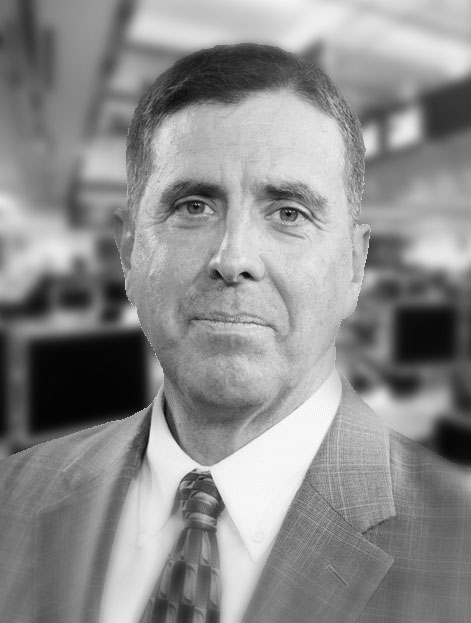 Stephen "Sarge" Guilfoyle
Trader
As an NYSE floor trader for over 30 years, Stephen contributes a mix of investing fundamentals, economic commentary, and trading ideas to Action Alerts PLUS.

TheStreet is an editorial news publication meant to provide its users with content for educational and informational purposes only. TheStreet is not an investment broker or a financial advisor, and does not give financial, legal, tax or personalized investment advice.
Past performance is not a predictor of future results. Individual investment results may vary. All investing involves risk of loss.
© 2023 TheStreet, Inc. All rights reserved. Action Alerts PLUS is a registered trademark of TheStreet, Inc.