days
hours
minutes
seconds
days
hours
minutes
seconds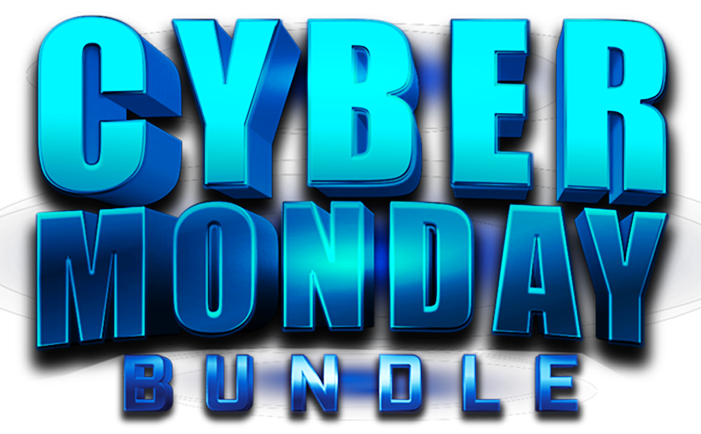 JOIN ACTION ALERTS PLUS

GET REAL MONEY FOR FREE
DAILY CRITICAL MARKET INSIGHTS
Receive an email or mobile notification with every buy or sell decision we make.
Every day you'll get up to the minute analysis of major market events and key opportunities so you can position yourself for success.
Listen to our portfolio experts analyze the day-to-day trends to help you navigate the market every day.
24/7 ACCESS TO THE AAP PORTFOLIO
MEMBERS-ONLY MONTHLY CALLS
Get full transparency and portfolio performance data with AAP. Follow the open and closed positions and what's in the bullpen.
Get insights and advice on every portfolio stock from the AAP Team in a live webinar every month.
What subscribers say about our club
Truly enjoy learning/watching how y'all apply tools in real world scenarios... Keep up the good work!
Overlaid an options strategy after listening to [Bob Lang] and [Chris Versace] on FB yesterday…the info was able to influence a profitable Put buying move this morning. Paid for my year already.
Love the charts and explanations as well as explanations on company fundamentals. Keep these coming!
You guys are so good. Everything you've touched so far has been gold!
Yes, I absolutely love Bob's technical analysis of the charts. This in combination with Chris and the fundamentals feels like a complete view.
Chris & Bob are credible & competent. A wealth of actionable information.
I think the combination you have of Katherine, Bob, and Chris is just right! Fundamental and Technical approach by Chris and Bob as well as a younger view of the markets from Katherine.
I am impressed with your analysis and your lack of an emotional attachment to any particular stock. Ready to follow you and your recommendations!!"
Meet the Action Alerts PLUS co-portfolio managers
Bob has 23 years of finance experience, created his own hedge fund and options trading company, is a published author of "Know Your Options" and even coined the acronym "FANG."
Bringing 28 years of cross-industry knowledge and thematic flex to the AAP Portfolio, Chris is a co-author of "Nasdaq's Daily Markets" and "Cocktail Investing: Distilling Everyday Noise into Clear Investing Signals."
FREQUENTLY ASKED QUESTIONS
What are the features of the Action Alerts PLUS Portfolio?
Our portfolio is diversified with recommendations in all nine S&P sectors, and only overweight in the areas we believe are set to outperform the rest. We analyze our holdings (technically and fundamentally) on a daily basis and take action as necessary—take a little off the table, add to positions and trim losers.
What is the Action Alerts PLUS Monthly Call?
The AAP Portfolio Managers share insights and give real-world examples to help you make investment decisions like the pros. Action Alerts PLUS members are also able to submit questions in advance that they would like answered during the live monthly call. Members are able to watch the live-stream webcast from the Action Alerts PLUS homepage or dial in using our exclusive conference line.
What is your cancellation policy?
You can cancel your subscription by calling our Customer Service Department at 1-866-321-8726 Monday through Friday (excluding Federal Reserve Holidays) between the hours of 7:00 a.m. and 6:00 p.m. EST. You may not cancel a subscription by any other means (such as by sending a request via email, postal mail or by calling any other phone number). If you are entitled to a refund we will seek to credit your account within 7-14 business days following your call.
What is your renewal policy?
For uninterrupted service, we will renew your subscription automatically at the term stated and charge your card the then-current list price [or such discounted price as TheStreet may elect to apply], until you cancel. For subscriptions longer than 6 months in length we will notify you of your renewal rate 30 days prior to the expiration of your current subscription. You may cancel by calling 1-866-321-8726.

Past performance is not a predictor of future results. Individual investment results may vary. All investing involves risk of loss.
© 2022 TheStreet, Inc. All rights reserved. Action Alerts PLUS is a registered trademark of TheStreet, Inc.